Cryptocurrency enthusiasts are getting a huge reality check in Turkey — with two exchanges collapsing in a week.
Turkey has launched an international  manhunt for the founder of Thodex, one of its major cryptocurrency exchanges, after he stopped paying clients and fled the country. Vebitcoin, a second exchange, collapsed days later and its CEO was reportedly detained.
The exchanges were part of the cryptocurrency boom that drew in legions of Turks seeking to protect their savings from rampant inflation and an unstable currency. Inflation hit 16.2% in March, more than three times the central bank's target.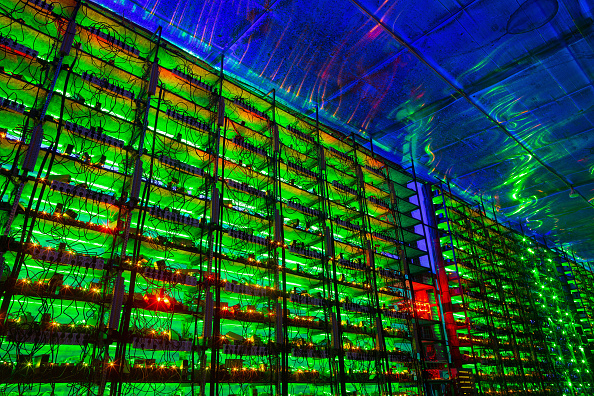 The dangers of the poorly regulated crypto market couldn't have been better illustrated than by the unfolding events amid a rout in Bitcoin. Turkish officials are now calling for rapid regulation of the market, with the central bank banning cryptocurrencies as a form of payment
On the flip side, there is also something for cryptocurrency investors to cheer. Canada's 3iQ is planning to list its Bitcoin exchange-traded fund in Dubai. The move would make it the first cryptocurrency fund to go public in the Middle East. 
Chart of the Week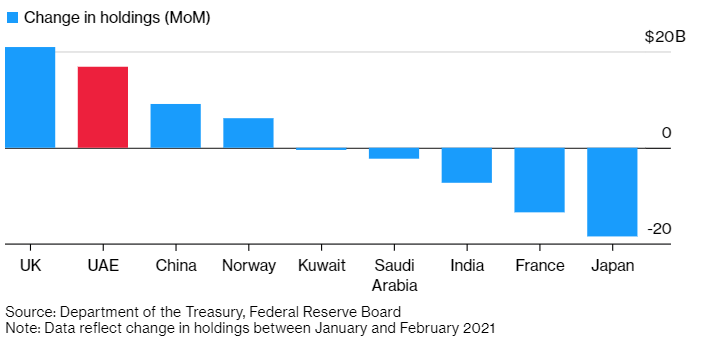 The UAE was the second-largest buyer of U.S. Treasuries in February, purchasing more of the safe-haven securities than China in one of the worst months for U.S. debt markets in years. The Gulf nation raised its stockpile by about $17 billion to $50.6 billion and taking its holdings to levels last seen in 2019 before the global pandemic and the crash in oil prices.
The Slant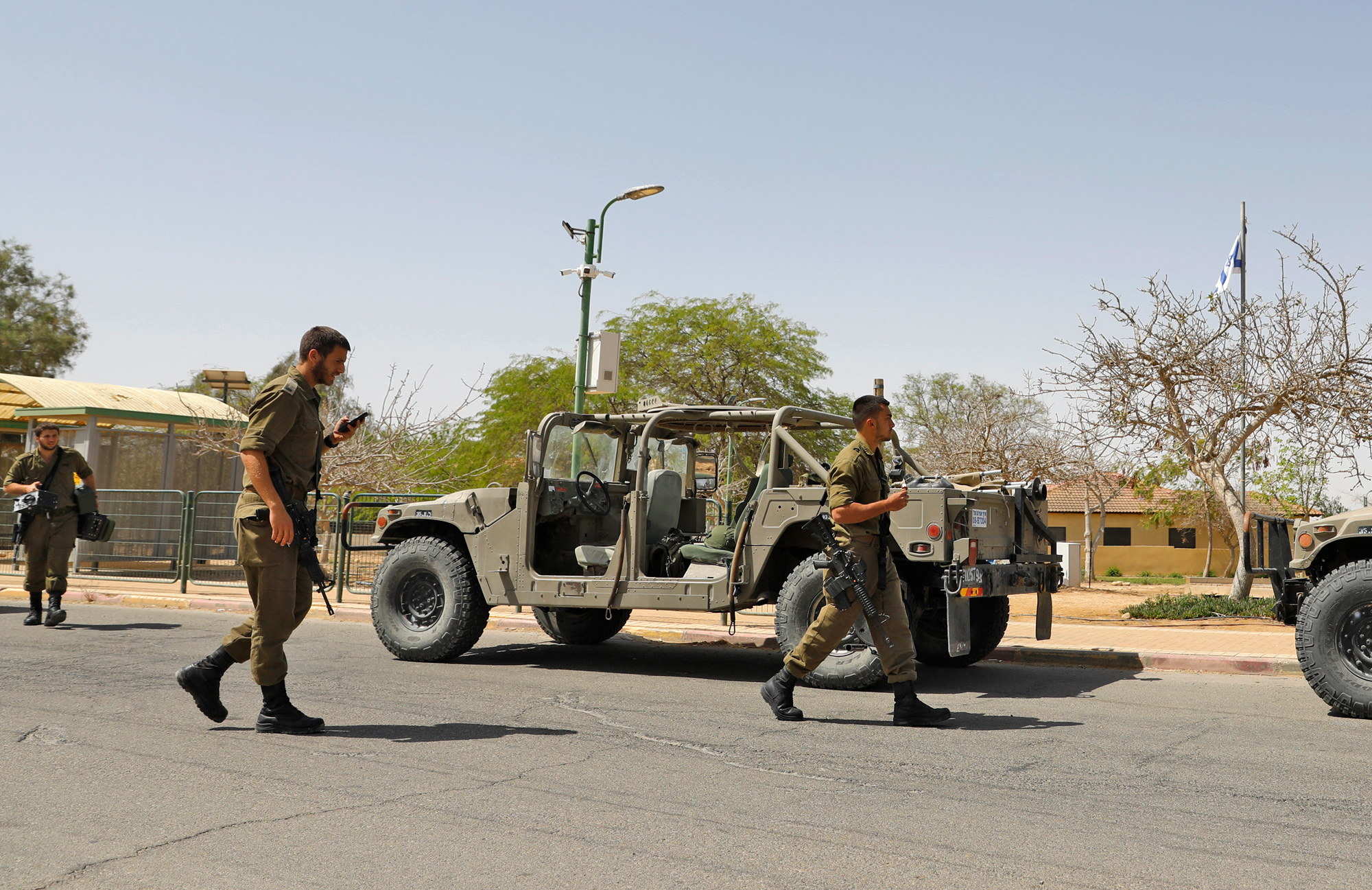 Air-raid sirens blasting near Israel's Dimona reactor were a warning to world powers in Vienna that Iran poses a greater threat than its nuclear program, writes Bobby Ghosh in Bloomberg Opinion. Even though the Syrian missile was a stray, it was a reminder that Iran's more conventional military activities near Israel are a pressing issue.
Need to Know
President Biden marked the 106th anniversary of the mass killing of Armenians by calling it a "genocide," becoming the first U.S. president in 40 years to do so. Turkey suggested the U.S. look at its own history. Turkish assets were under pressure last week as it braced for the Biden statement.
Saudi Aramco is reportedly conducting a review of its business, a move that could see the energy giant bringing in external investors to its oil and gas assets. Any deal could raise billions of dollars for the company. 
Iran decided to accept Iraq's push for indirect talks with Saudi Arabia in a step toward better ties in the Persian Gulf. At the same time, a top U.S. commander told Congress that Iran poses a daily threat to America and its allies.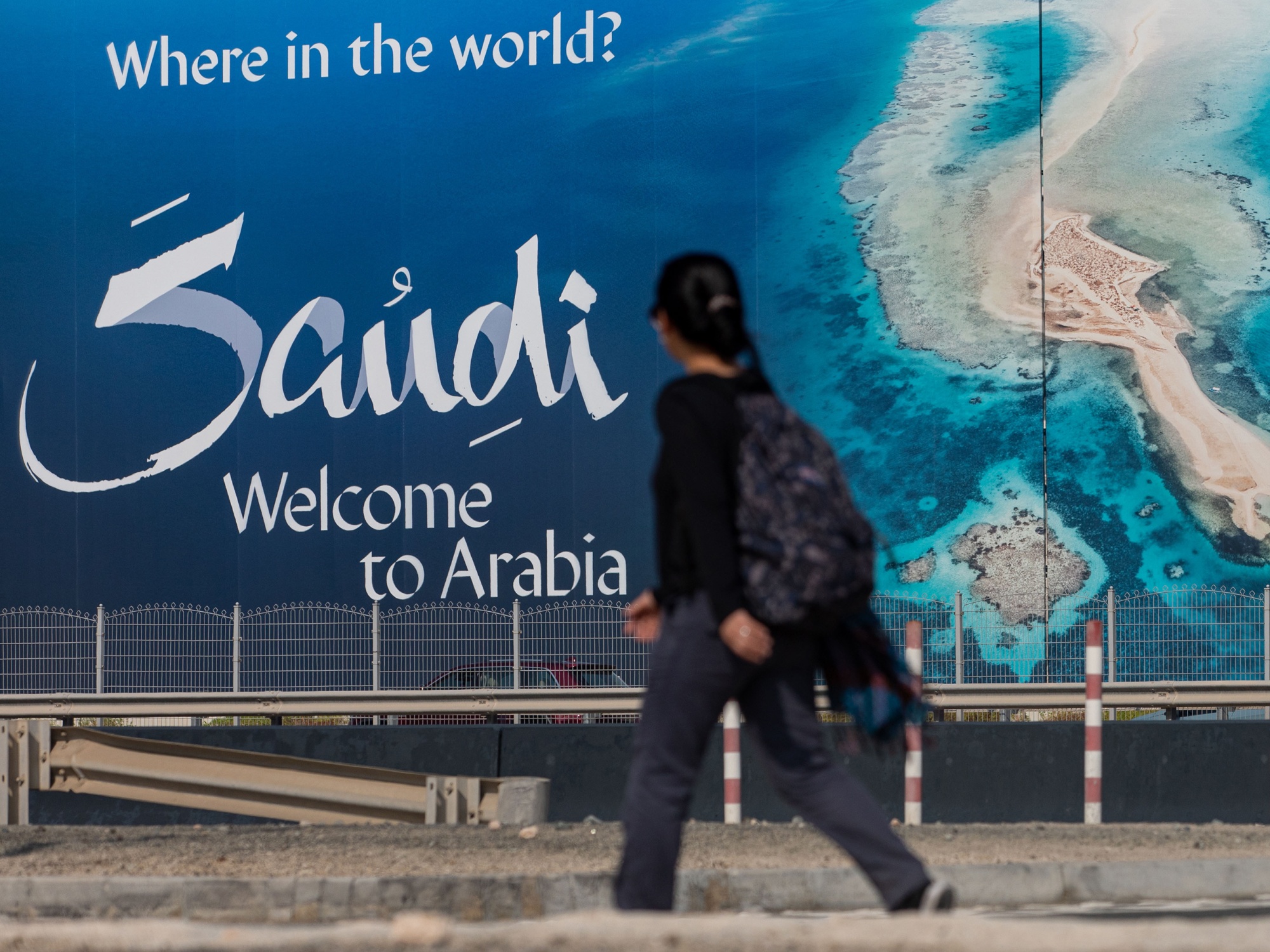 Saudi Arabia enlisted a local bank to help finance a project in the holy city of Medina. And a Red Sea project appeared weeks away from clinching a $3.7 billion green loan. The kingdom also aims to make progress on its privatization plan to offset a budget deficit.
People refusing the coronavirus vaccination may soon face movement restrictions in the UAE. As the numbers of infected drop, Dubai real estate is recovering, and ICD-Brookfield is seeing business pick up. Emirates airline, however, may have to ask the government for more funding if air traffic doesn't rebound by the end of the year.
Coming Up
Saudi Arabia reports official reserves April 28. Last month, the reserves dropped to the lowest since November 2010.
OPEC meets on April 28. The cartel is expected to stick with its oil production plan. 
Iran nuclear talks are expected to resume. The Biden administration tempered expectations, saying disagreements remain wide. 
Egypt will report its rate decision on April 29. Last month, it left the rate unchanged at 9.25%.
Last Word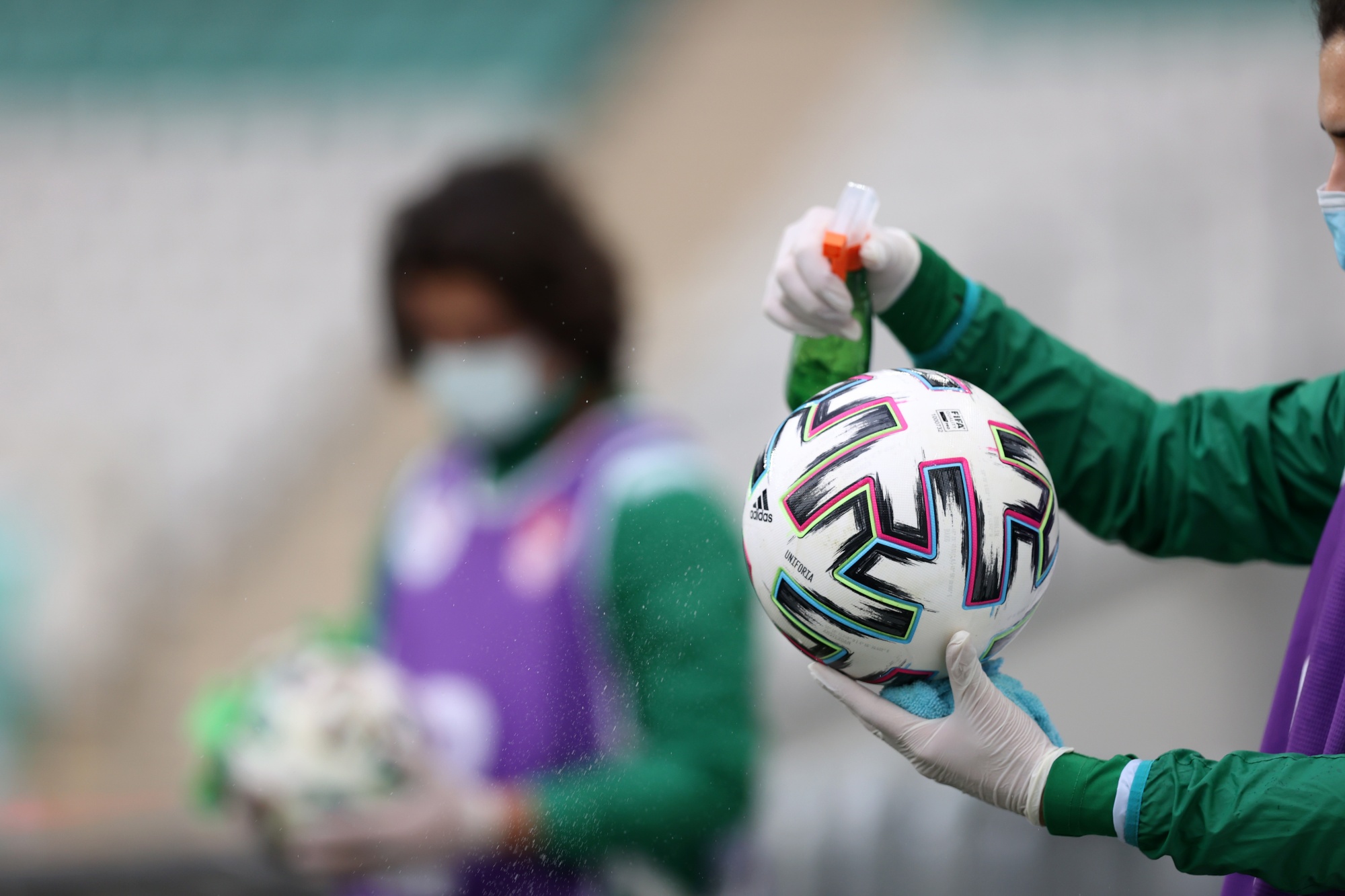 Qatari-funded Turkish soccer league may take a hit in an upcoming broadcasting tender, with potential bidders blaming widespread piracy.
Bids may fall well below the $360 million that the current holder of the rights, Qatar's BeIN Media Group, is paying Turkey's football federation this year. There are two people illegally watching sports for every person with a legal subscription in Turkey, according BeIN Media.
Know someone else who would like this newsletter? They can sign up here.