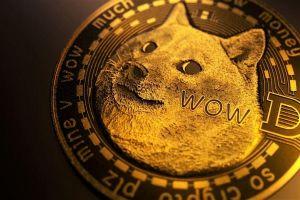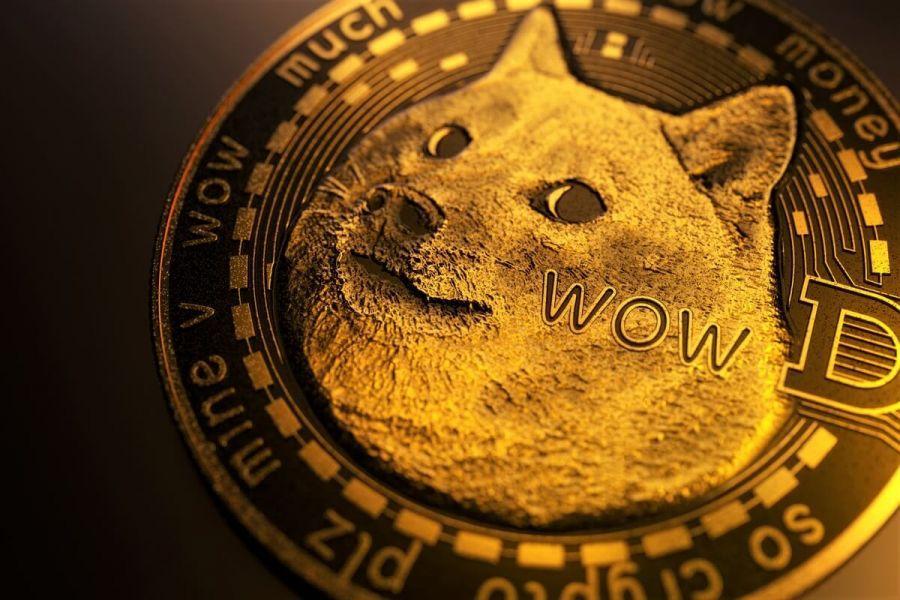 The world's most famous meme coin, dogecoin (DOGE), moved pass the biggest coins in the world on Google Trends, and flipped two major altcoins to move deeper into the top 10 list.
The search interest in doge has flipped that of four biggest coins in the world by market capitalization: bitcoin (BTC), ethereum (ETH), binance coin (BNB), and XRP.
But another flippening happened as well. DOGE's market capitalization surpassed litecoin (LTC)'s and uniswap (UNI)'s, pushing the two into the 9th and 10th spots, respectively – and taking the 8th for itself. Its market capitalization is now USD 32.7bn (08:57 UTC), compared with LTC's and UNI's USD 19bn. Polkadot (DOT) is on the 7th place with USD 42bn.
DOGE's price rallied recently, going up 97% in a day and 318% in a single week, hitting its all-time high of USD 0.285 today. Overall, it's up 13,163% in a year, now trading at almost USD 0.26.
It's not really clear what pushed the coin up. As for the recent news surrounding it, American brand of snack Slim Jim announced Doge Week, posting numerous DOGE-related tweets in the past days, boosting their engagement.
Furthermore, luxury nightclub E11even Miami announced that it would start accepting DOGE, and Dallas Mavericks owner Mark Cuban tweeted that their store sold more than DOGE 122,000 (USD 32,000) worth of merchandise.
Meanwhile, Robinhood users seemed to have had déjà vu as the platform had announced "issues with crypto trading" due to "unprecedented demand" in the middle of DOGE rally again.
Some commenters, however, are arguing that DOGE is not a good investment, with others claiming it has value.
____
Other reactions:
__
__
__
____
Learn more:
– Dogecoin At The Top 10 Gate as Cuban, Musk Stoke Social Media Flames
– DOGE's Rally Has Revived Dogecoin Development, But For How Long?
– Novogratz Brands Dogecoin a 'Joke,' Tells Mark Cuban to Steer Clear
– Crypto ATM Provider CoinFlip Adds Dogecoin, 'Validating Its Legitimacy'
– Are GameStop-Style Surges In Crypto Any Different From Old Pumps & Dumps?